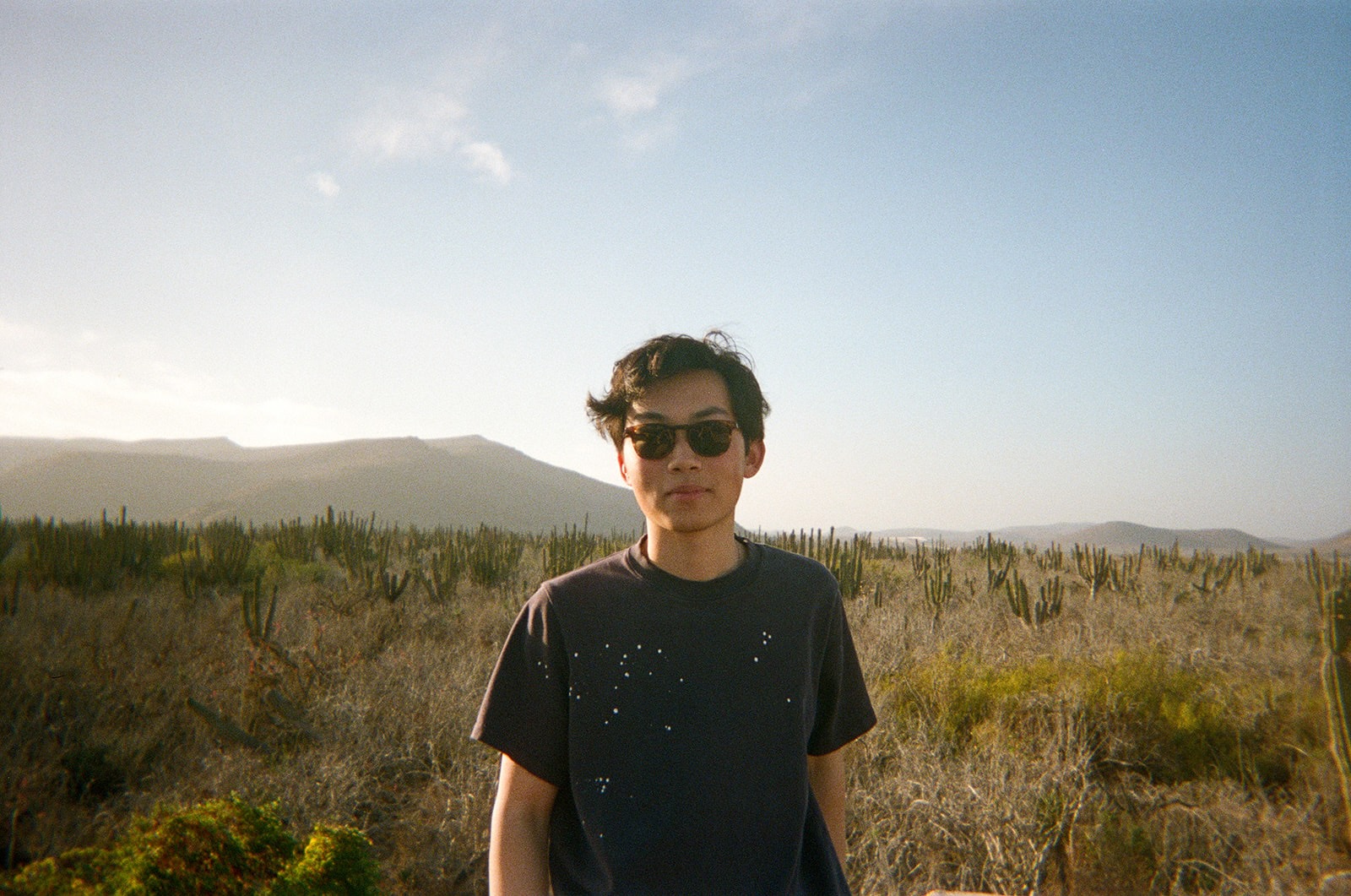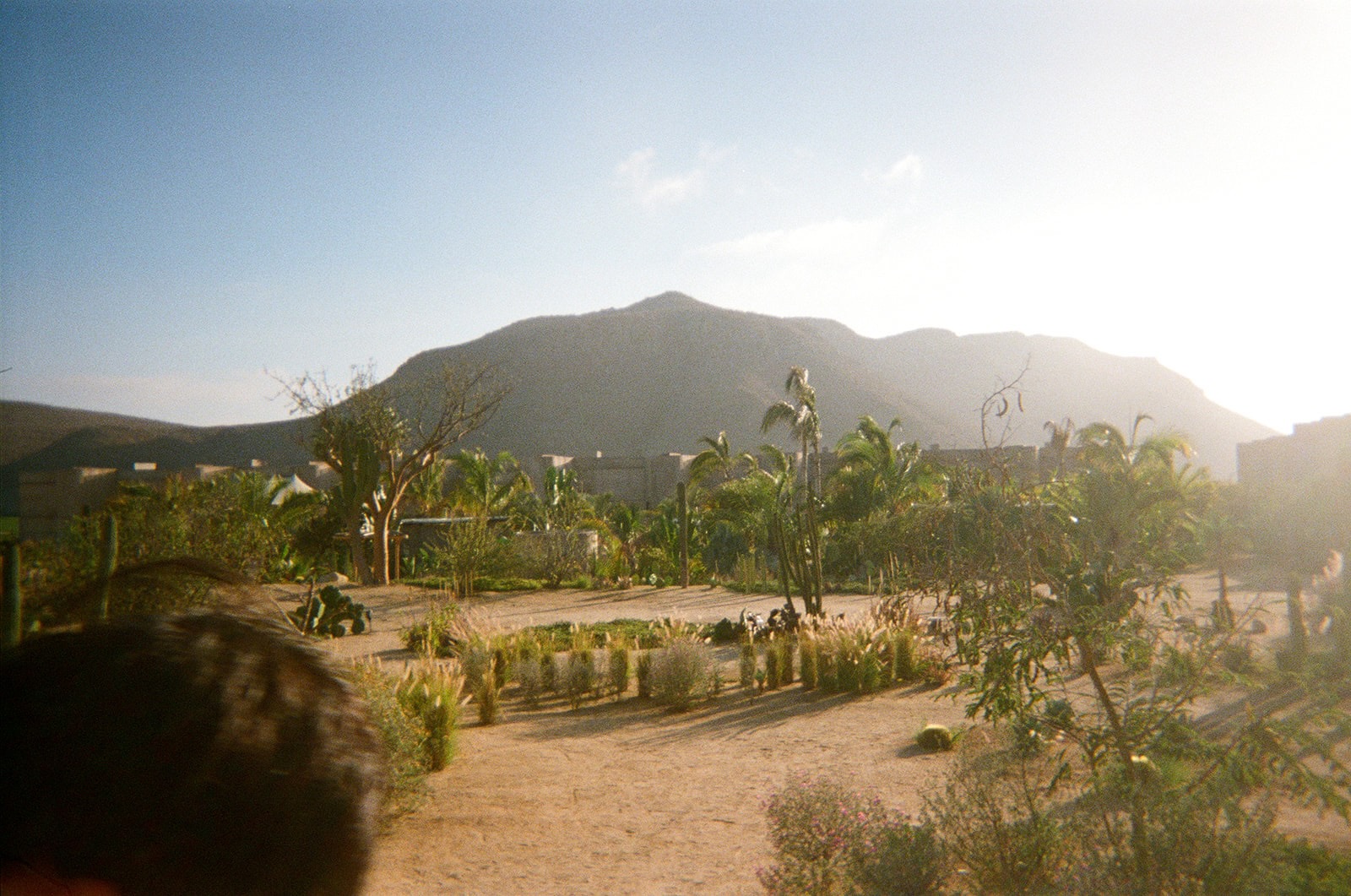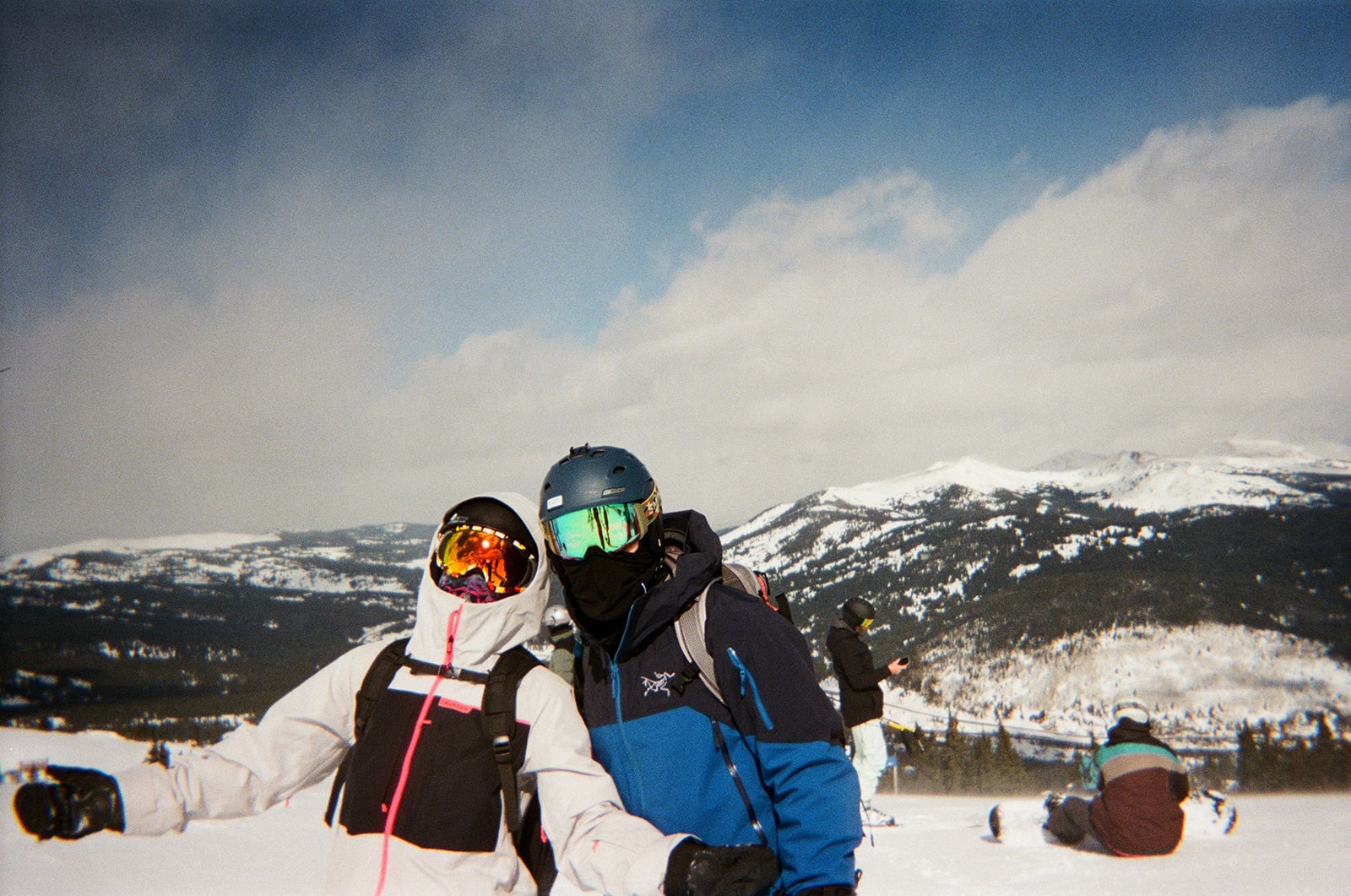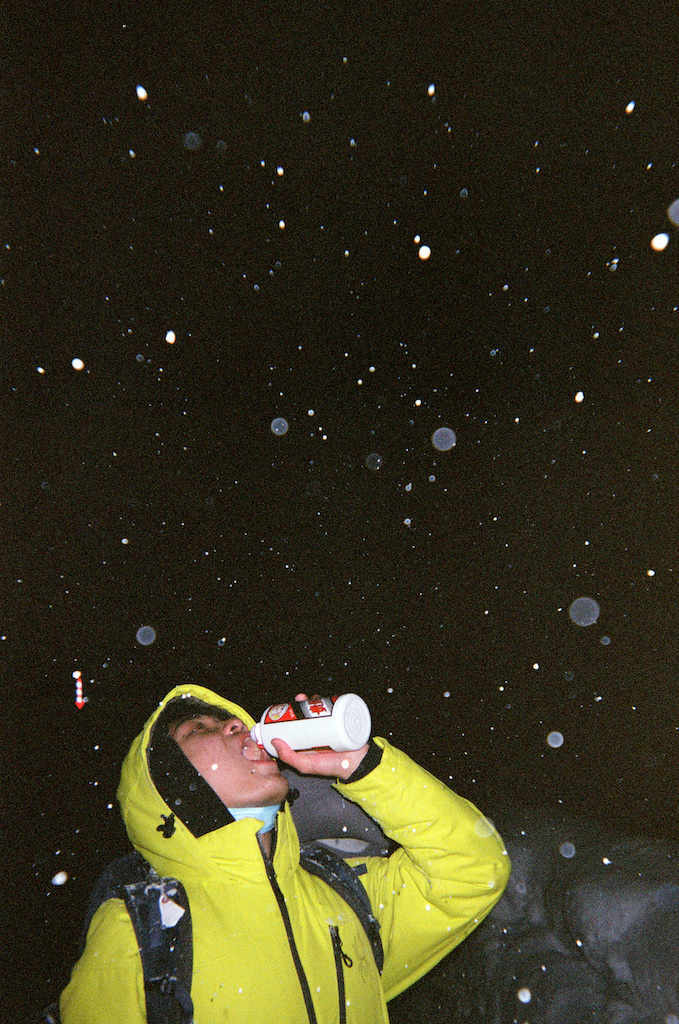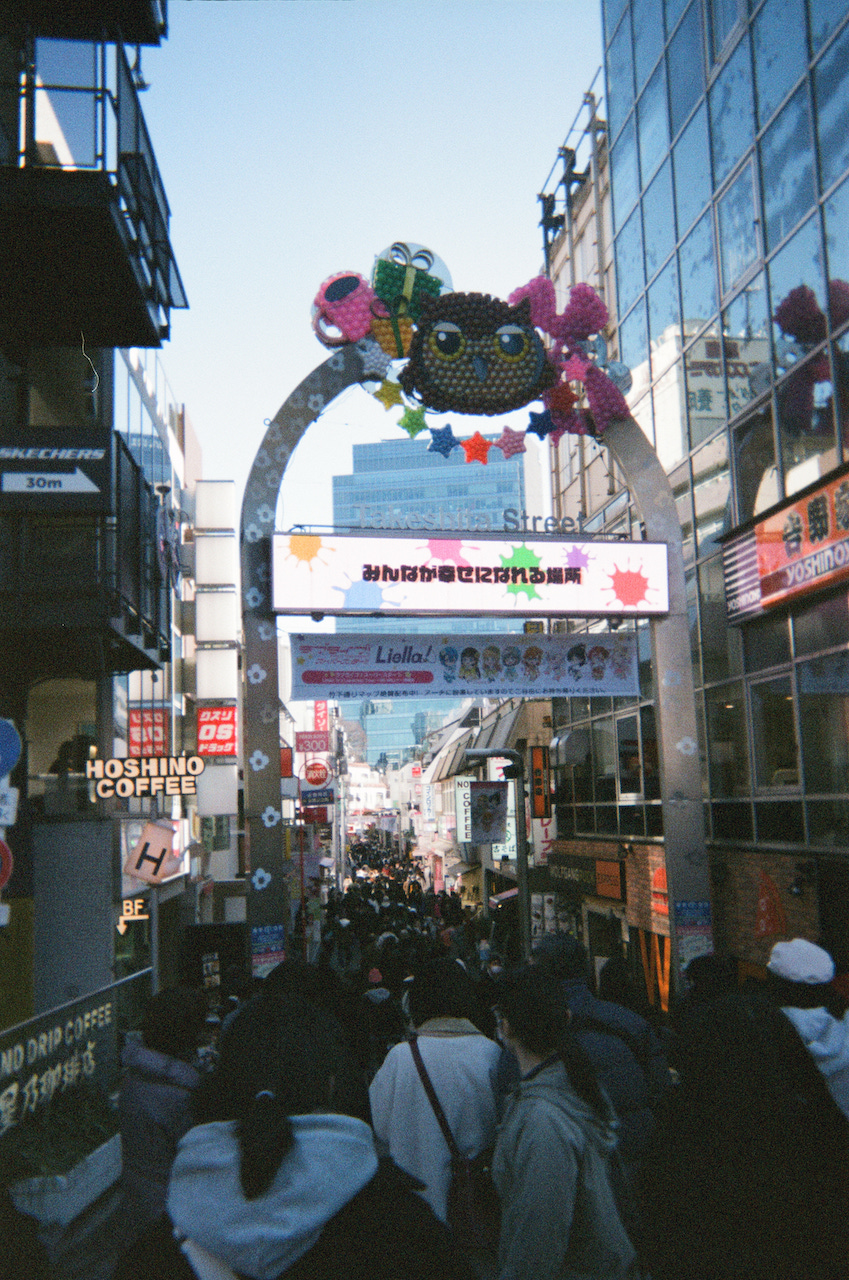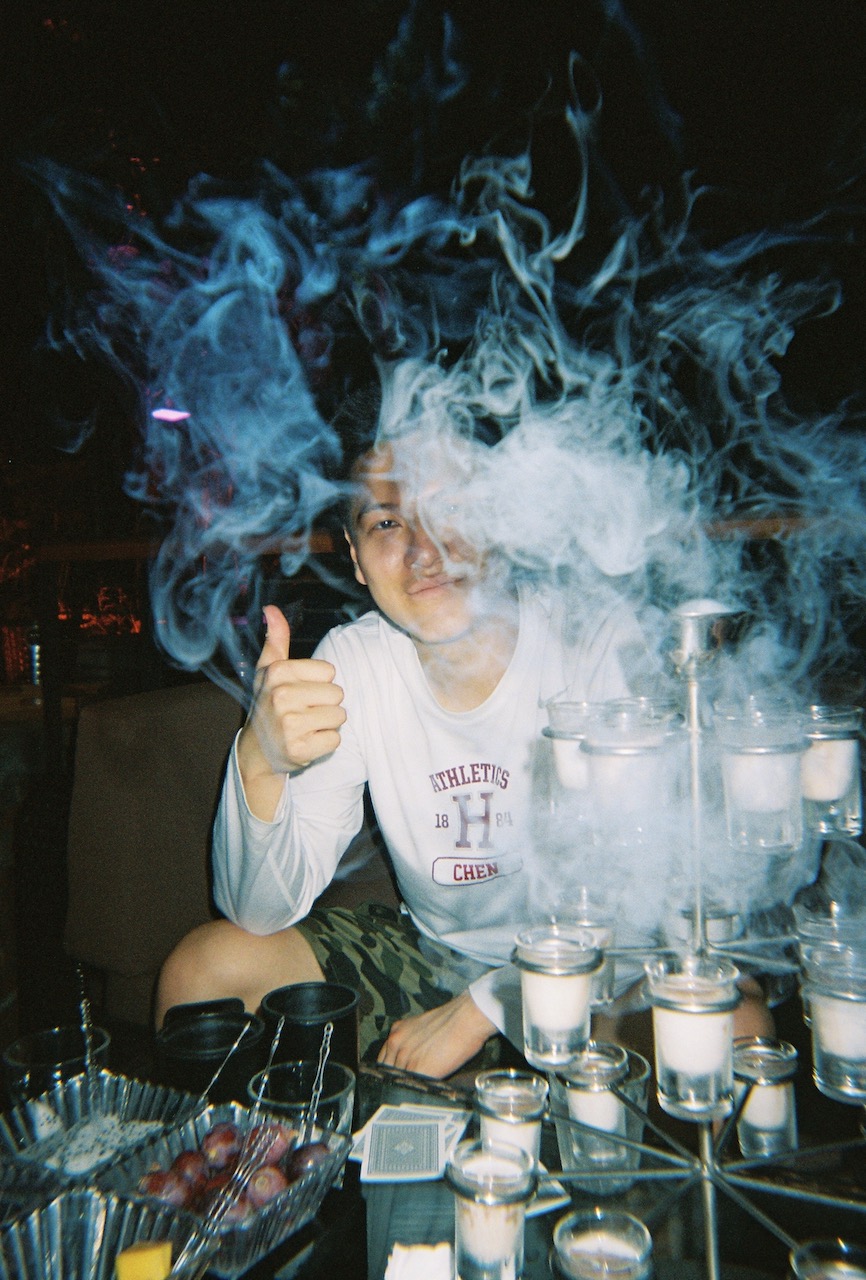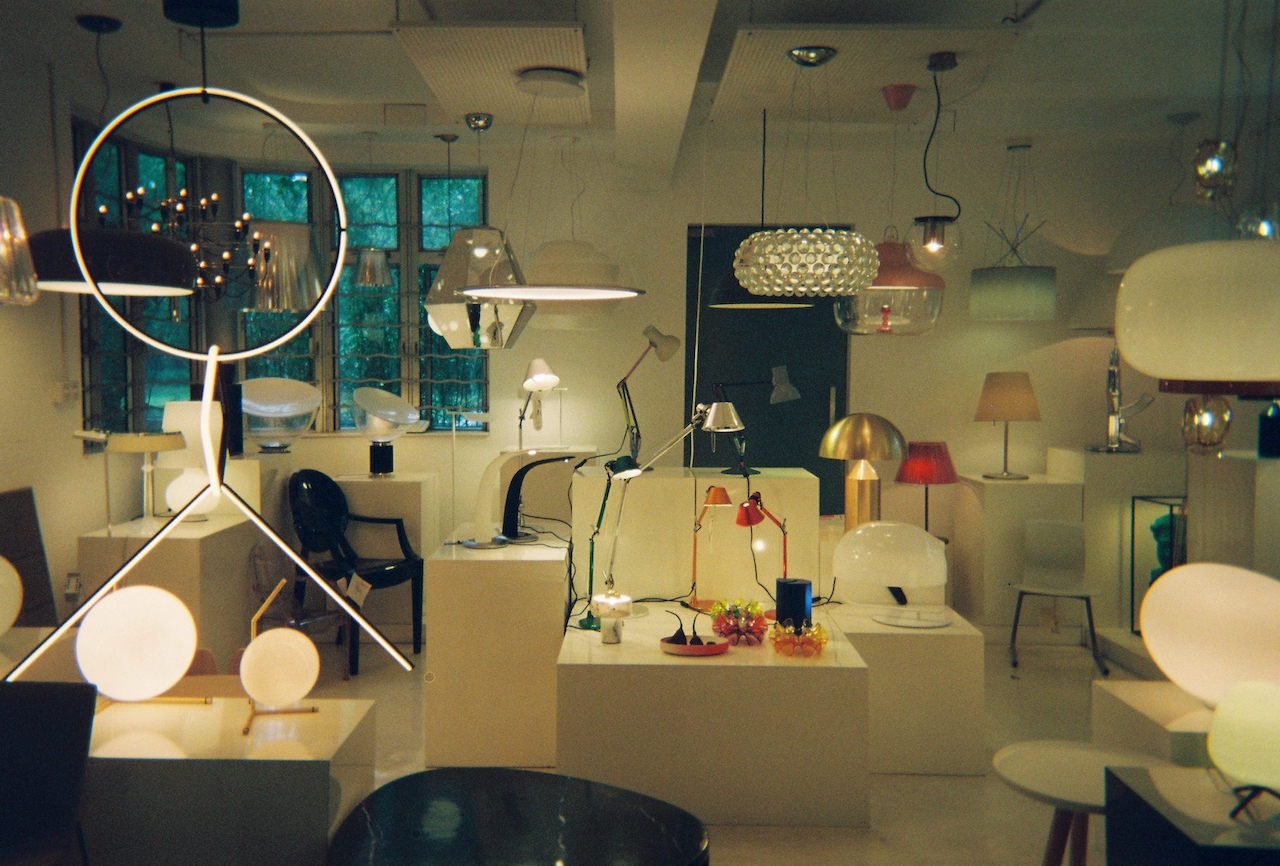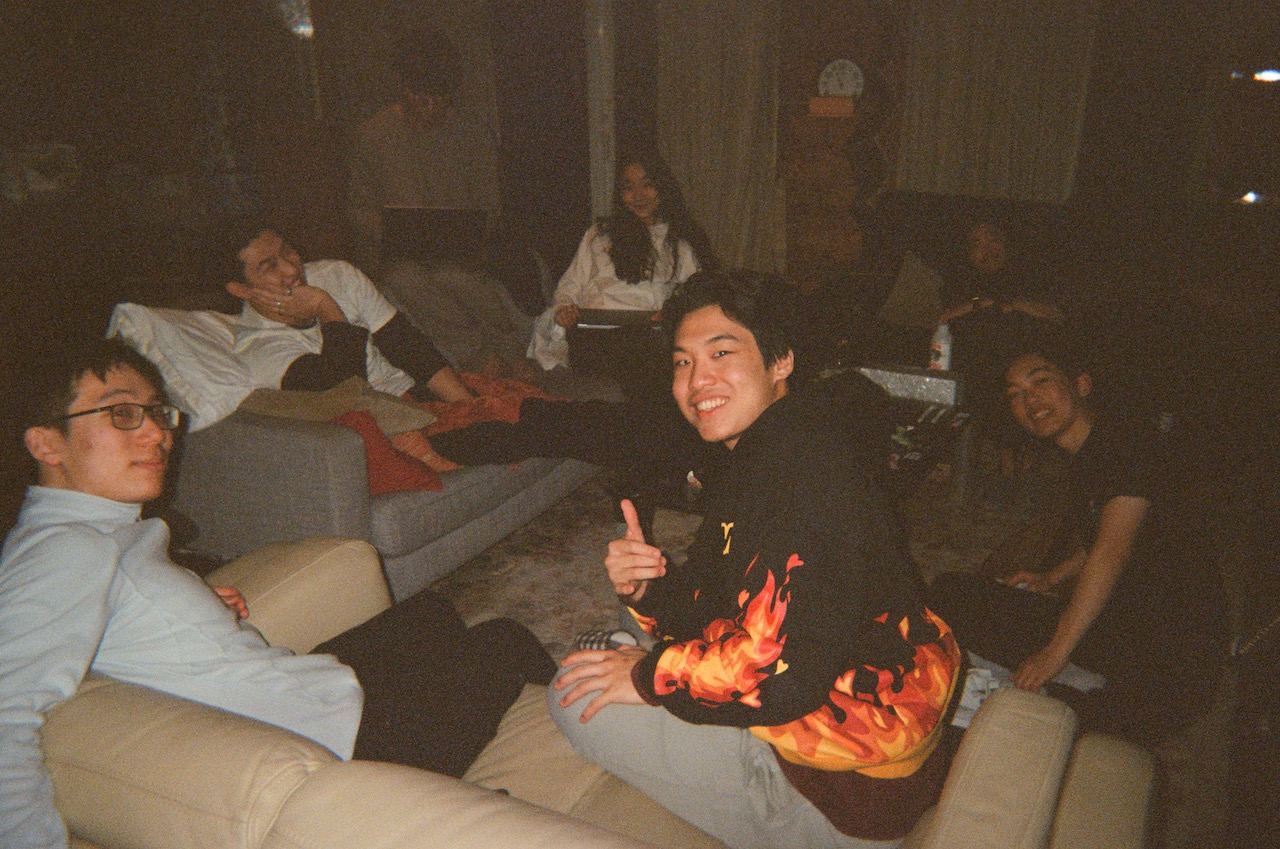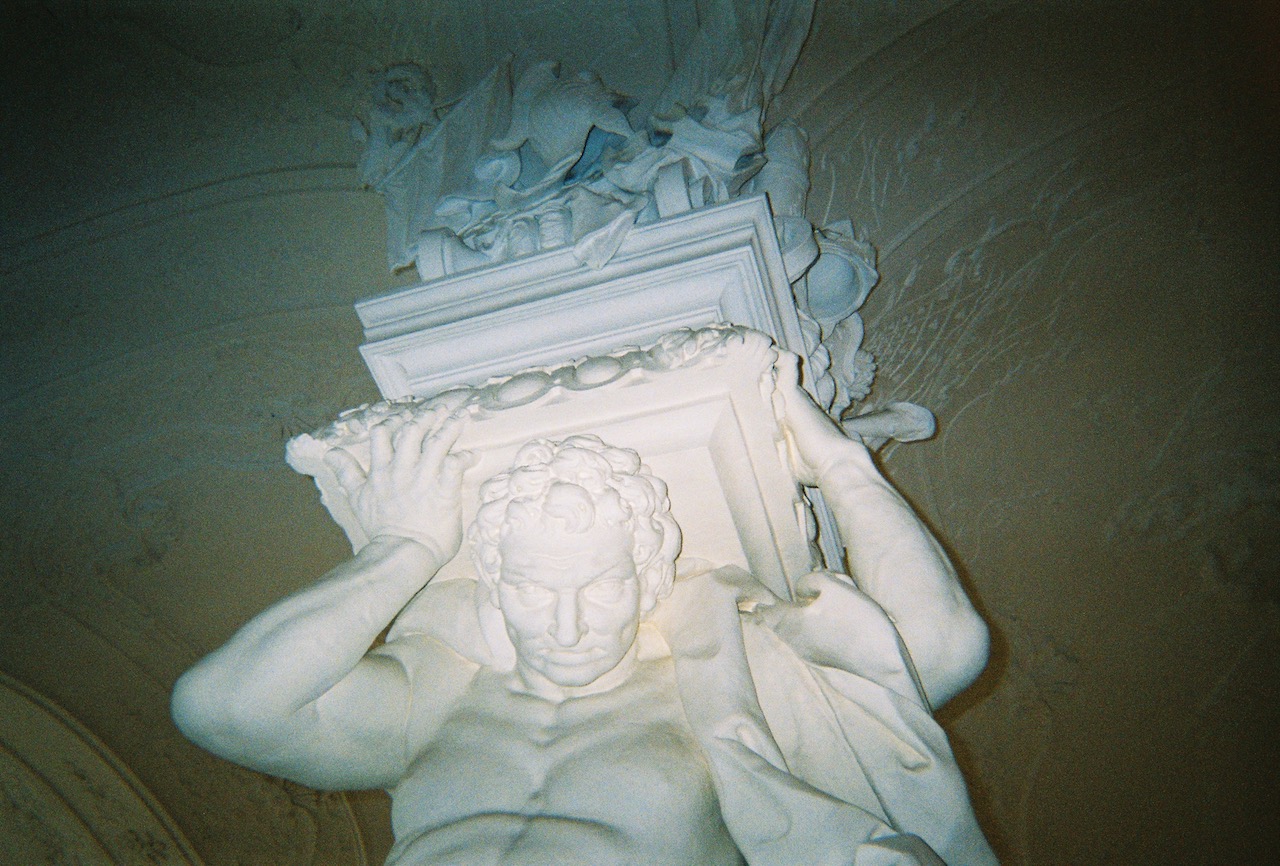 Kevin is a dreamer born in Shanghai living in SF.
He is currently venturing at the edges of crypto infrastructure and gaming, forging new ways to build playable worlds through emerging types of capital formation.
Once upon a time at Yale, he studied a mix of philosophy, computer science, and english with an emphasis in Russian literature.
Fan of streetwear, acne studios, sci fi, different ways to enjoy literature, k rnb music, doomscrolling tiktoks about food and interior design. Website inspired by off-white.
Select builds
Past experiences